At the time when the digital world is going omnipresent around the world, issues related to data theft, scams, hacks, ransomware, malware, etc. are also exponentially increasing. –And that is why being aware of the tips and habits to stay safe online is very important.
When you are browsing any site, you don't want your information to get leaked.
But numerous hackers are waiting for hacking your details. The only way to protect your sensitive content is to take care of your privacy and to stay safe online.
So, without any further ado, let us get started with some of the best ways that can help you to stay safe online in the best possible manner.
10 Best Ways to Stay Safe Online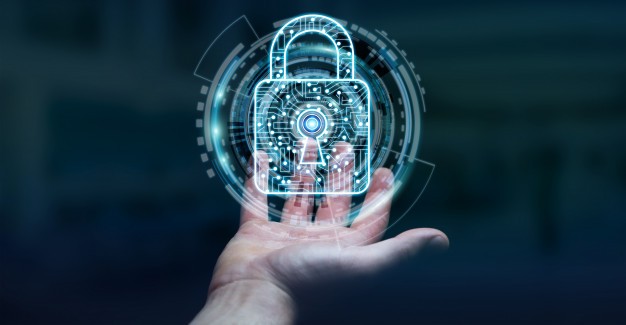 1. Stop using Public WiFi for sensitive stuff 
Everyone likes Free WiFi, but only some are aware that it can be harmful to your details.
Safe browsing is essential; similar is secure WiFi. When you are out and are using public WiFi, never share Credit Card Numbers Bank Account Details or Login Credentials.
It can be hacked easily, and your privacy can be lost. If you need to check, Email or Bank account details, go for using it by Mobile Data instead of using Free WiFi. This will, for sure help you to stay safe online.
2. Use Virtual Private Network (VPN)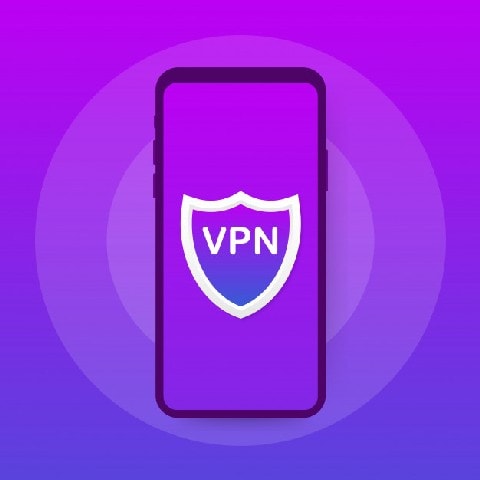 VPN will ensure nobody can see what you are browsing on the Internet.
Communication is fully encrypted and surveillance proof. Even if you are using Unsecured Free WiFi, your privacy isn't lost. It won't let others keep an eye on your conversation or personal matters.
Using a VPN is one of the most efficient sources to secure your privacy and to stay safe online.
It also prevents any would-be cybercrime on your computer by hiding your sensitive information.
3. Ignore Spam Emails 
Stop interacting with Spam emails; there is a higher risk of falling into the trap.
Spam emails can be recognized as there is a separate folder in your email account for it. Sometimes even your valuable messages or documents are transferred to Spam, but not all of them are important. Try to stay away from these spam messages.
Sometimes a hacker might pretend to be a CEO and ask you for your details. Some messages can be about installing malicious software on your computer.
Someone can pretend to be from a bank and ask for your bank account details, stay alert. Mostly, spam messages have lots of grammatical errors; don't fall for them to stay safe online.
4. Use complicated, robust and strong Passwords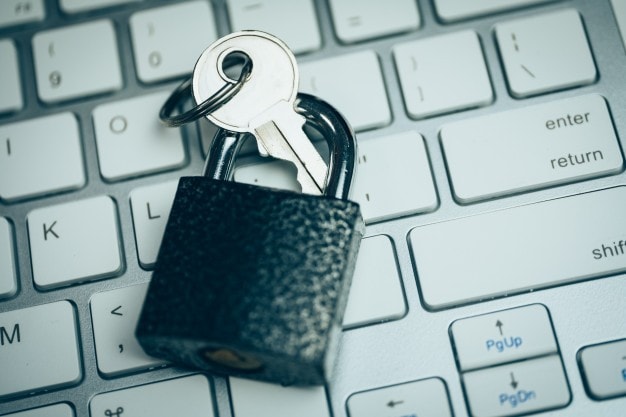 Passwords are crucial for your safety online. Instead of using a small and secure password, try to create complex passwords.
And for every account, be it social media or professional; keep a different password so that even if one account gets hacked, you'll have others safe.
It is also essential your banking and payment apps have the most robust passwords.
Your passwords are essential to safeguard you from database breach, corporate hacks, and other security threats.
Choosing multi-factor authentication is also a critical practice that will help you to stay safe online.
For creating a password always use special characters, random lowercase uppercase series, add numbers. Never try to be too obvious, using direct words from the dictionary are known to everyone.
Try reversing the order of passwords. Also, you can consider a long sentence and keep only the first or last character as a combined password.
5. Network Security 
Your Login credentials and other details are safer than before.
But when you are outside your home, there is a chance of getting your details hacked. So it's better to use VPNs and boost your network security.
Avoid HTTP websites. If you see any HTTP website instead of HTTPS, don't use it because it can harm your privacy.
Because HTTP isn't secured and anyone can track what you're doing on that site, so avoid any URL address starting from HTTP.
6. Stay alert while downloading or posting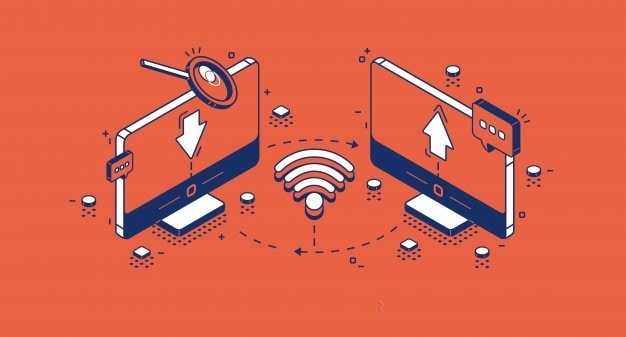 When you are about to post or download anything, make sure, you don't regret it later.
These days several sites can be proved as a virus for your computer. Always stay alert while you are downloading anything.
Also, when you are about to post, make sure you know that you aren't posting anything private.
Since if you post something online, you won't be able to delete it forever (for example, Twitter), so keep that in mind and check whatever you are about to post isn't harming you or others.
That is why, when you are downloading something from the web, you need to be alert to stay safe online.
7. Stay away from online dating and meeting 
Recently, individuals are indulged in dating and meeting their online friends.
There are several apps like Tinder that are for online dating. It's not bad, but you need to be aware of whom you are making friends. Sometimes people get extorted due to these sites.
Never rely upon someone you aren't sure about. Always check the "About Me" line when you are looking for someone. Numerous people use fake ids and can trap you. Stay away from those counterfeit ids and always cross-check everything.
8. Keep Your Privacy Settings On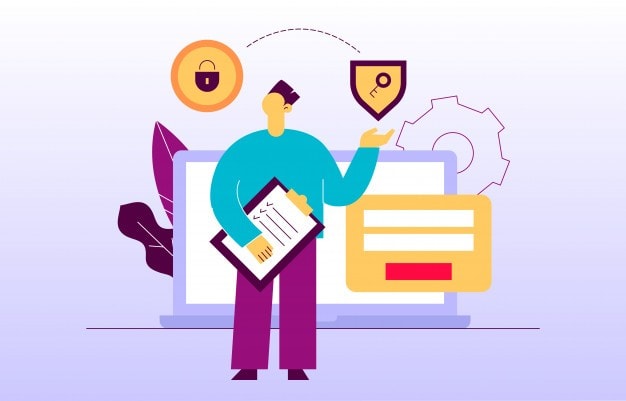 Hackers all present all over to hack your sensitive content or know all about you.
It can lead to extortion or someone making a fake account as yours.
For instance, Facebook has an option of privacy settings. You can enable it, and all your details are locked.
It can help you in securing your identity and other details. Only those who are your friends on Facebook or any other networking site can see your updates.
It helps you in safeguarding your integrity.
9. Stay alert while purchasing

People nowadays are inclined to online shopping.
But make sure you shop from a secured site instead of buying from any website that is offering you a discount. There are shopping sites like Amazon, Walmart, Alibaba, and others. They are secured and trusted; you can rely on them.
Be aware and stay alert from fraudulent sites that can grab your bank details and money. Also, you will get inferior quality products. So it's better to use secure sites.
10. Antivirus Program should be Up To Date 
Internet security is important because your personal and professional details are available on it.
Anyone can use it. Similarly, keeping the antivirus software on your computer is crucial. It will help you in removing any unwanted data and malware viruses.
We can say that Antivirus Internet Security software creates a protective layer of security.
And this will help to protect the pirate and sensitive information present on your network.
Final Thoughts on How to Stay Safe Online!
Staying Safe while you use several sites when you're online is essential.
It secures your information and keeps your information private. So never trust anyone whom you don't know in person or never share any details.
Make sure you have internet security and complex passwords whenever you are using it outside your house. Your safety online is as important as your physical safety. Take care of it.
On the concluding note, we hope that the tips mentioned above to stay safe online will help you in having safe browsing, downloading and online experience.
So, what do you do to stay safe online?
Did we miss any of the tips that you consider essential for staying safe online? Share your experience with us in the comments online.
Read More