9 Steps to Become an Influencer
These days, the word 'influencer' is being tossed around very frequently. It has become a common buzzword in the online as well as offline channels of marketing and advertising. So, if you are also curious to know how to become an Influencer, we have compiled up the most comprehensive guide for you.
Influencers enjoy the status of a celebrity in their niche, and people tend to find such Influencers more credible and knowledgeable while making their purchase decisions.
Seeing the power of Influencer Marketing in convincing and converting more number of buyers, more than 63% of brands around the world are planning to increase their spending plan for Influencer Marketing.
Plus, around 60% of marketers engage in content creation, and product launches through influencer campaigns. $7 is earned for each dollar that is invested in Influencer Marketing.
Once you become the influencer, you will be the one who will influence your audiences to make favorable decisions. There are immense benefits to becoming an influencer in a particular industry.
Your credibility and experience can be used to form opinions and instill trust among people.
The question is- how to become one? We shall be answering this question below, but let us first understand who an Influencer is –
What Does Being An Influencer Mean?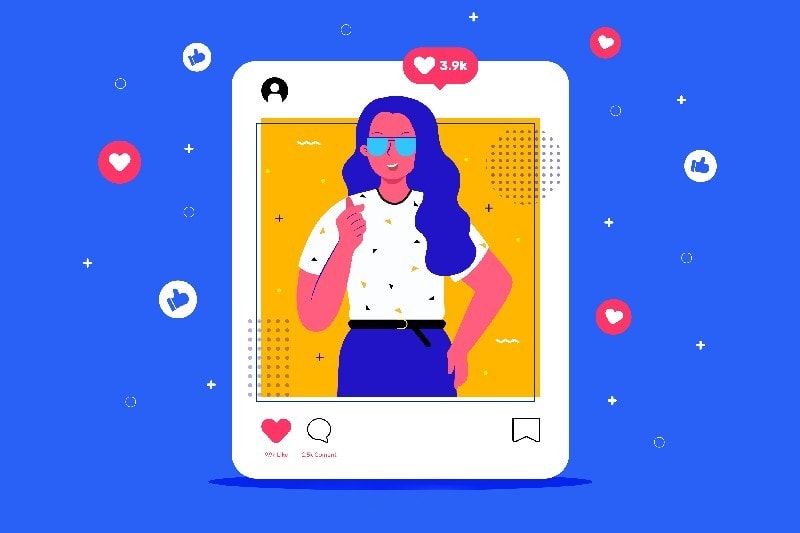 Being an influencer means that you have more than a general influence on some particular niche process and associated audience base.
Although influencers are ordinary people, they connect to primary roles of consumer groups, media outlets, community tribes or industry associations. An Influencer has several followers in a particular field.
They are often considered experts in their industry and have a legion of subscribers to their blog, Instagram handle, Facebook account, etc. People do not have to be as famous as the biggest star on the internet. Having hundreds to thousands of followers on a small scale is also enough to be considered an Influencer.
There are some critical steps to becoming an Influencer. We have dealt with these below, so let us get started-
9 Steps to Become an Influencer
1) Find a Niche to Work On
An essential part of becoming an Influencer is to find something in which you are enthusiastic.
To be recognized as an expert, you need to devote yourself to a particular field. An influencer cannot go about playing with several ideas and concepts.
Your approach towards building your follower base has to be very directional and oriented.
Take, for example, Pewdiepie. He is probably one of the most famous YouTube stars out there. His name is synonyms with comedy, and he focuses all his attention on the creation of comic content.
You will never hear him talk about fashion, food, lifestyle or any other topic. His core work lies in only one niche- comedy and memes.
Over time people will come to notice the work that you have done. Dedicating yourself to one field of work is probably the most crucial step to being an Influencer.
Different niches in which Influencer Marketing is quite effective are-
Travel
Fashion
Lifestyle
Food
Sports
Beauty
Gaming
Tech
Entertainment
Health and Fitness
2) Know the Significance of Analogy Approach & First Principles Thinking Approach
While making their purchase decisions, people use different reasoning approaches.
The most common one is the Analogy Approach in which people make their purchase decisions as per their past experiences, outcomes, and incidents. It is quite commonly followed all around the world, and some of the Influencers use this to influence their followers.
Another approach suggested by some of the industry leaders is First Principles Thinking Approach which is based on analyzing objective fundamentals and influencing people to make decisions accordingly.
This second approach is quite useful in ending the status quo scenario from the decision makings.
So, if you opt for First Principles Thinking Approach, it will establish your authority different from other Influencers in your industry, which will also help you in being a successful Influencer.
3) Know about the Social Media Platform that will be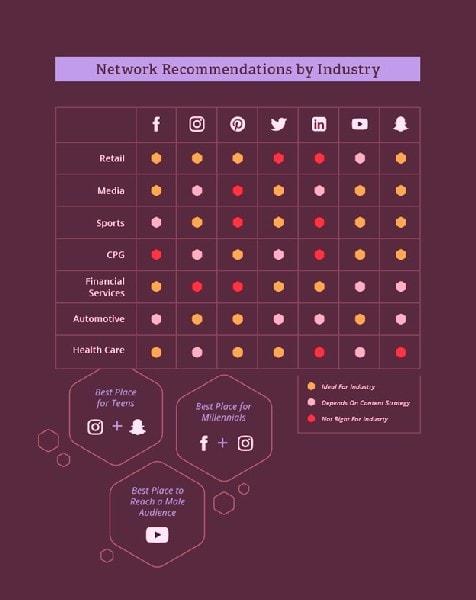 Knowing the right channel, where your audiences are and can establish yourself as an influencer to connect, convince, and convert more audiences, is very important in Influencer Marketing.
Instagram and LinkedIn are the two most important channels, where Influencer Marketing is gaining more prominence.
Instagram Influencers target Gen-Z groups and millennials with the help of relevant and interesting sponsored content. Beauty, fashion, food, fitness, lifestyle, etc. are some of the industries that are preferably opting for Instagram Influencers.
LinkedIn Influencers are the niche experts and industry leaders in different B2B businesses, and play a key role in influencing professionals and businesses for making some favorable choices by using their knowledge, experience, and credibility.
Career, academics, jobs, businesses, etc. are some of the most common industries that are being targeted by LinkedIn Influencers on the web.
You can also decide your preferred Social Media Platform by analyzing the influencers in your industry, their preferred Social Media Channels, and Audience Base.
4) Spread Your Word by developing the right Content Strategy for Influencer Marketing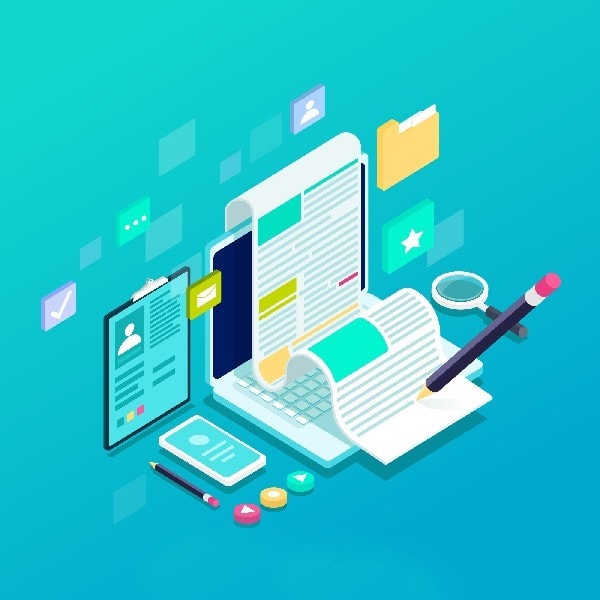 After you have acquired sufficient skills and knowledge about your field of work, it is time to show yourself to the world. It is essential to create such content which is industry-centric.
The better your content, the more people will acknowledge your expertise. Your content is a measure of the value that you are about to add to a particular field.
Content plays a key role in making or breaking your influence on a particular platform.
Today people are fortunate enough to find many platforms to create content. You do not have to stick to any one mode for sharing your knowledge with the world. You can create blogs; make virtual banners, make videos, audios, posts, and so much more.
Whichever model of communication you are comfortable with can be adapted and used by you to spread your word. Several mediums can be used as a platform to spread your knowledge. Like-
Creating webinars
Podcasting
Slideshows
Creating videos
Infographics
Whitepapers
If you want, you can even write a book!
There's also the concept of guest blogging. You can contact a publication or a page that already has several viewers. Once you get published, you will have expanded your viewer base greatly.
So, all you need is to find out the topic ideas for your content strategy on your Social Media Platform that can relate with the curiosity of your audiences and help you in establishing a connection with them.
To find out the topic ideas, you can try-
Quora
Google Related Search Keywords
Reddit
Answer the Public
5) Form Opinions by Distributing your Content in Right Ways
No influencer is scared of being heard. To ensure this, it is significant that you use the right distribution channels for letting your audiences hear your voices.
Everyone has their idea, and if they have a credible and influential presence, the world hears opinions which they make sure. You cannot be the right influencer by being lukewarm or vanilla over a topic. You need to have a robust and well-formed opinion on things that matter.
You should be following one particular theme on one specific Social Media Channel. It will provide the most convincing picture of your expertise and influence. It is essential to find an area where you want to make a difference. Politics, Economics, Fashion, Social norms- wherever you feel and have something to say, make sure that you do.
It is even recommended to go against the crowd and sail in risky waters. You do not have to focus on being liked and agreeable all the time- make sure that you're breaking norms and orthodox concepts and ideas.
You should be creating personalized content as per the inclination and preferences of your audiences. Your followers and viewers will appreciate anything that you have to say out of your thinking — people today like raw, unaltered ideas- something new and never seen before.
As long as you're creating new opinions, you will continue to gain a loyal fan base. Your posts should also be optimized for different devices as well, so you can cater to all kinds of audiences exploring your channels on different devices.
6) Work on Your Network and Grow your Follower Base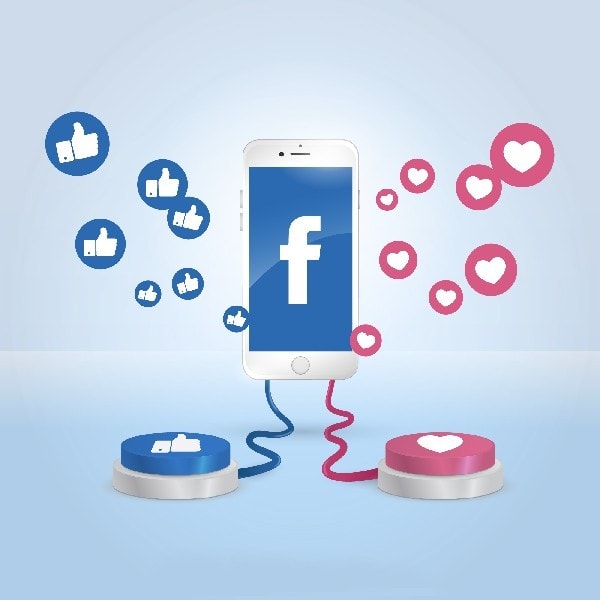 Now that you have established yourself in the industry to some extent, it is time to make an effort and connect with others. The best way to increase your network is by connecting with other influencers.
Remember that when you're starting as an Influencer, no big shot or delegate will reach out to you. On the other hand, you have to be the one to put in as much effort as possible to reach people who are accessible on the web.
Blogging can play a key role in widening your reach and optimizing your network.
You can start your interaction with people by adding your comments to their blogs, posts and such material that they put online. Your goal should be to get noticed, strike a conversation and perhaps build rapport.
You can also network in person by attending tradeshows, becoming a part of industry events/conferences and speaking publically. It will undoubtedly take time- it's a gradual process, but it will surely work out in the end.
Another important thing here is building relationships with top influencers in your industry. You should find out people who are already in doing well in your niche. You should make a sheet that includes key information about their page.
You can pay heed to the details like-
Name of the influencer
Name of their business
Main business site
Email Address
Links of Guest Contributions where you can get published
7) Listen to your Audiences and Engage with them
It is important to listen to the preferences, inclinations, likings, and disliking of your audiences. You can use listening tools to know such details about your audiences.
Social Media Platforms also have analytics tools for them that you can use to know about the responses of your audiences. They will also provide you details about the audience demographics related to geographic location, gender, online behavior, occupations, etc. of your target base. Comments sections of your blogs and Social media channels also act as a goldmine for knowing about the topics your audiences are interested to know more.
After you have worked your way into the world of influencers, you need to maintain your image. Many people slack off or stop putting effort into their social image after they have gained some ground.
We advise you to understand the importance of constant participation. The more you participate, the higher you will go on the social ladder. You need to put effort consistently and keep your blog, post, feed updated at all times.
8) Adept incorporate the Hashtags in your Influencer Marketing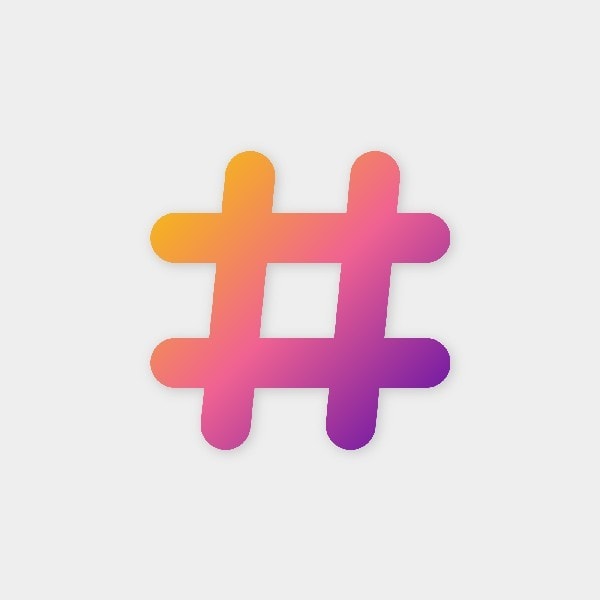 Knowing the adept use of Hashtags in your posts is one important trick you need to pay attention to if you want to learn how to become an Influencer.
Hashtags play a key role in widening the reach of your content to the right audiences, and this will make your content more meaningful. Those who are just starting into the Influencer Marketing game, Hashtags are very useful in growing the audience base. So, you should be finding the trending and most relevant Hashtags in your industry.
Hashtags can put your content in front of those audiences who were unaware of you earlier.
You can use tools like HashtagsForLikes to find the right Hashtags for you. Such tools also help you in discovering, tracking and analyzing any influencer.
Using this strategy will assist you in amplifying your reach. However, you need to be careful in overdoing the use of Hashtags, and you should only use those Hashtags that are relevant.
If you have a good influence on the platform, you can create unique Hashtags as well.
Then, you can also encourage your followers to upload related content using your unique Hashtags. It will supercharge your popularity on the platform in a more effective fashion.
9) Host Ask Me Anything (AMA) Sessions, Run Contest, Offer Giveaways & Go Live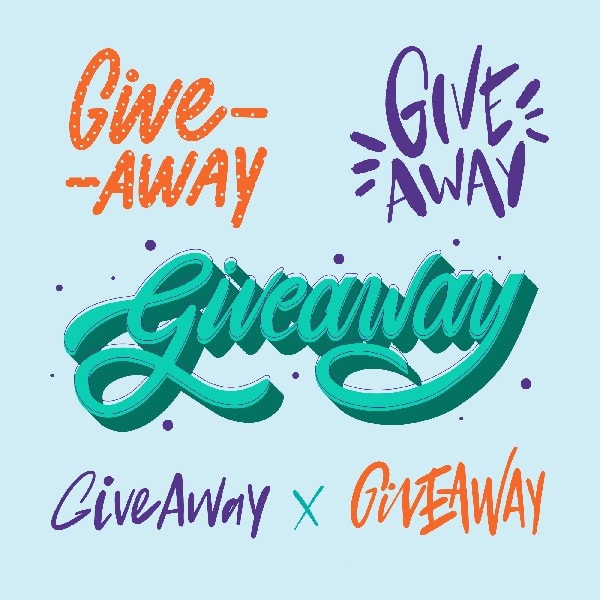 To be one of the most successful Influencers in your niche, you must establish yourself as an expert who is always ready to hear out their audiences and resolve their doubts, curiosity, and queries.
AMS sessions or Ask Me Anything sessions play a key role in this. It will not only increase your engagements with your audiences but also boost your credibility and authority. You will also find out new ideas for creating content that is guaranteed to resonate with the inclinations of your audiences.
Another strategy that will assist you in being a top-level influencer is running contests and offering giveaways. You can run contests by asking your followers for uploading a particular type of content by announcing a deadline. In Giveaways, you can ask your followers for liking, sharing your posts. You can also ask them to use your Hashtags while uploading their content. In exchange for this, you can offer some sorts of rewards to them.
All this will play a key role in establishing direct connections with your followers and understanding how much they are ready to involve with your creative thought procedures.
Going live on your Social Media Channels and talking to your audience is another way that will let you connect to your audiences, listen to their points of view, share your thoughts, make some announcements, listen to feedbacks and do many other engagement activities.
All in all, such strategies will let you respond to your followers and fans in a more interactive and conversion-driven manner that will ultimately help you boost your ROI.
Final Thought
Being an Influencer is a rewarding task. But with power comes responsibility.
When you are out in the world, making yourself visible to people- you open yourself to criticism and scrutiny. Reaching a place where you have several viewers take time, but it certainly pays back in full when you reach the crux of your fame.
So, paying heed to the aforementioned tips to master how to become an Influencer, will help you find a unique and convincing voice to create an influential image that can connect, convince and convert more audiences to make their decisions as per your recommendations.
Do you some other tips to become an Influencer? Leave us a note about your suggestions in the comments below.